Amenities and Special Services
At Yamadaya customer happiness is our first priority, so we have many special services and amenities available to make your stay here the best that it can be. Special Amenities like Wireless Internet and Cable TVs with DVD players and Home Theater Systems are free to all Yamadaya Guests. And to make sure every day of your visit with us starts off right, every room comes with daily complimentary breakfast buffet!!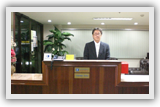 Staff
Our well trained staff is always available to answer any questions and make your stay the best that it can be.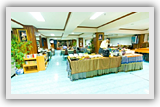 Breakfast Buffet
Every Yamadaya guest receives daily complimentary breakfast buffet!This is a complete buffet with all of the things you love to eat to start your day right!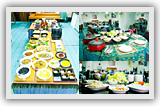 Two Restaurants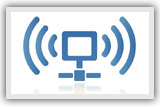 Internet Services Need internet services during your stay?
Yamadaya Apartment has fast, reliable, wireless internet services accessible from the property. So whether you are relaxing in your room or entertaining an important business client for dinner, you are always connected.
* This Service is free to all Yamadaya guests.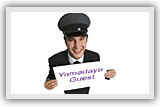 Airport Pick Up Yamadaya Apartment has courteous, reliable airport service available.
If you need transportation from the airport to Yamadaya just call 035·22·9467 and one of our friendly staff will meet you at the time you specify.
* Service fee applies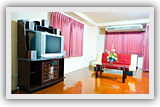 TV With DVD & Home Theater System!, Room Controlled Air Conditioning, In Room Telephones, PU Desk E, Wardrobe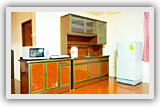 Complete In Suite Kitchens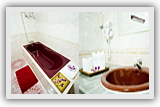 Private Bathrooms With Tubs and Showers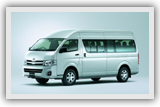 Yamadaya Private Car Service Need a car service during your stay?
Every Yamadaya driver is friendly, courteous and knowledgeable about the area. Sit back and relax and your driver will take care of getting you where you want to go safely and efficiently, in a clean reliable vehicle owned by the Yamadaya.
* Please contact the front desk for availability, terms, fees, and other restrictions.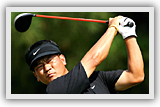 Enjoy A Round Of Golf! Use this page to provide your guests with information about local golf courses, Pro Shops, Driving Ranges and other resources for Golfers! click for mor info